Wellness in a Culture of Addiction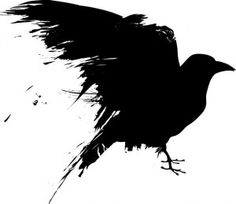 What you will learn
This year's conference will explore the metaphysical, the spiritual, the mundane, the somatic, the metaphorical and the ceremonial aspects of addiction, liberation and healing.
Among twenty snowy mountains
The only moving thing 
Was the eye of the blackbird.
–Wallace Stevens' "Thirteen Ways of Looking at a Blackbird"
Just as Wallace Stevens took 13 turns around the mystical Blackbird in an ef- fort to behold its essence, at this conference we are taking 20 turns around the seemingly in nite mysteries of "Addiction". Addiction is terribly simple and utterly incomprehensible. It is the ultimate tragic aw, and perhaps the most natural. It lies in Spirit and in the gutter, in the casino and in the heart. It spares no demographic: it is a teacher and a destroyer. It is the great hole in the road that we all can see from a mile away, yet we fall in anyway…
When the blackbird flew out of sight,
It marked the edge
Of one of many circles.
During this conference, we will consider not only drugs and alcohol, but sex, gambling, love, eating and all the creative ways we feed the Hungry Ghost. We will call in the wisdom and insights of Art, Science, the Brain, the Gut, Writing, Ceremony, the Medicine Wheel and the Soul.
This conference is not about "Them" – it is about "Us."
Come prepared for transformation.
Come meet the Blackbird.
It was evening all afternoon.
It was snowing
And it was going to snow.
The blackbird sat In the cedar-limbs.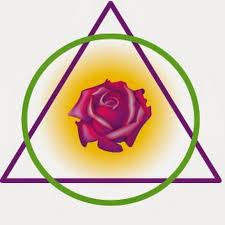 About Transformation and Healing Conference
The Annual Transformation and Healing Conference, presented by the New Earth Institute of SWC, offers low cost CECs to counselors, art therapists and social workers as well as the community at large.  Under the guidance of Vice President, Katherine Ninos, Southwestern College has offered its annual Transformation and Healing Conference since 1981. Every year, amazing and transformational teachers, healers and elders have graced this event (see below) offering training and experience with cutting edge therapies and ancient rituals. As part of our institutional commitment to service in our community, the Transformation and Healing Conference provides a forum for regionally and nationally known practitioners to share their work, and for our community to benefit from such a convocation of wisdom carriers.
Weekday Workshops Location
Saturday Workshop Location